The Winston x Sugar pups were born June 11th.  4 males, 4 females. These will be incredible bird dogs!  Meet Mike…great little guy. He will be an outstanding hunting partner.  8/12- Mike has a great new home.
.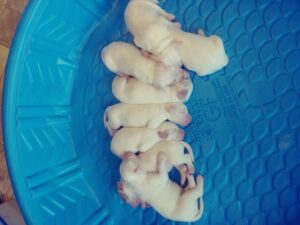 Sugar is a great granddaughter of 2X National Champion Shadow Oak Bo.  She is from our 2019 litter:  Jackson Let'er Rip x Ashuelot Sunset Skye.  She pointed wings at 4 weeks, naturally backed at 6 weeks and is very stylish on point.
Skye is out of our 2012 Luke x Sadie litter.  She was pointing and retrieving wild birds at 4 months and has continued to develop into a first class gun dog.  Her litter mate, Sunnie, is a 5x NSTRA Champion, 3x Utah Regional Dog of the Year and the cover girl for "Quail Forever"  2016 summer edition.
Past Litters
2019 Litter – Jackson's Let'er Rip x Ashuelot Sunset Skye
2017 Litter – Bear Paws Woodrow x Skye
2013 Litter – Long Hollow Luke x Sadie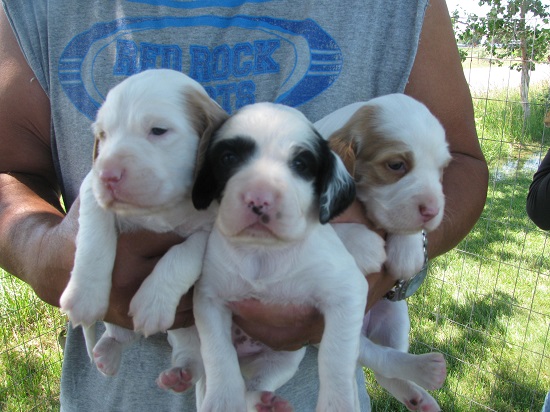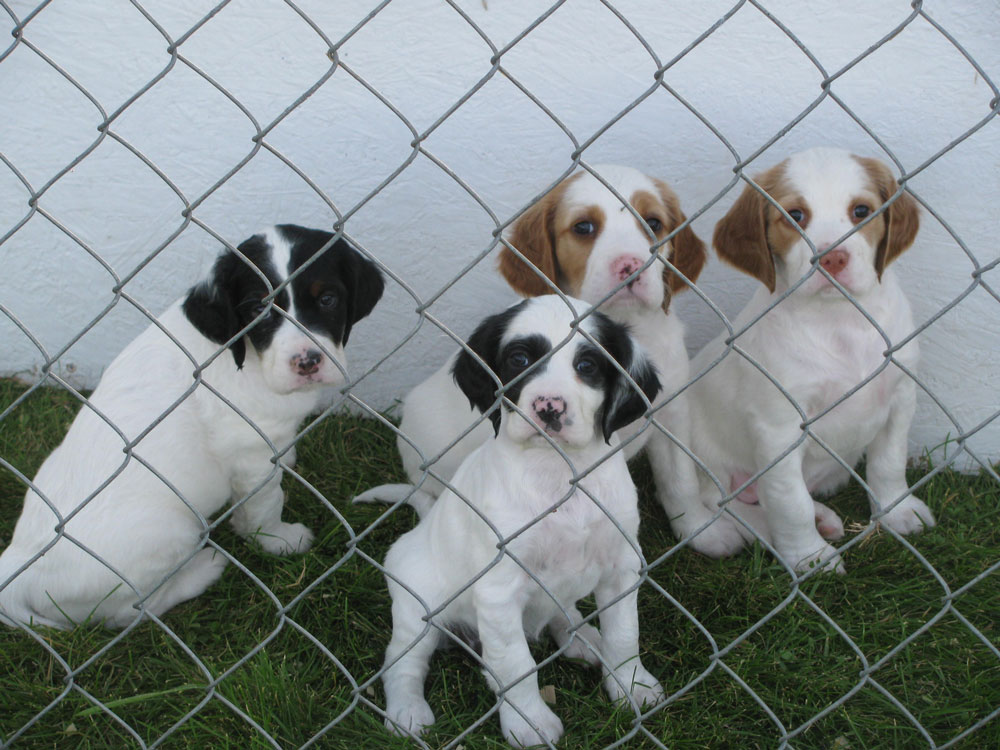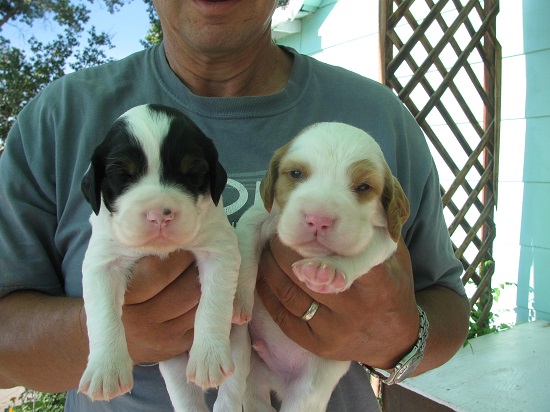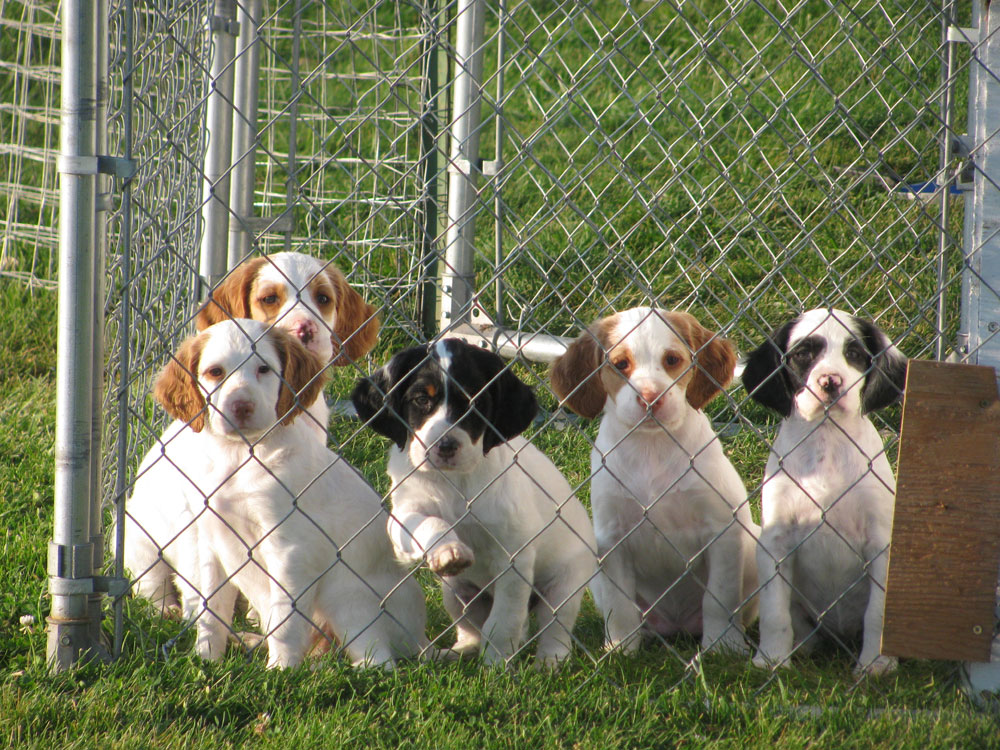 2012 Litter – Long Hollow Luke x Sadie